Why Choose Maritime Survey for your BSS Examination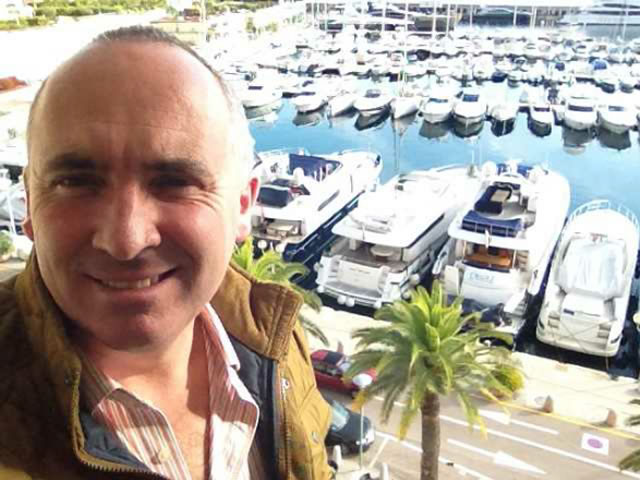 The BSS Examination is an important safety check all boats operating on the English Inland Waterways must complete every 4 years.
At Maritime Survey, we have an examiner with years of experience. Steve has spent practically all his life on the sea starting at 10 years old in Mirror Dinghy's, Toppers, Albacores, Windsurfers, Kite Surfers, Royal Navy sailor, Ocean racer…the list goes on and on and nowadays with yacht master ocean and MCA STCW Master (Yachts) Steve is a widely experienced maritime professional with a wide and broad set of experiences.
As well as his sailing background Steve has owned numerous river boats and narrowboats over the years which has given him the perfect preparation to provide honest and professional assessment of your vessel's safety standards.
The BSS examiner FAQ section of our website will help answer some of your questions and we have a handy checklist to help you prepare your boat for the BSS Examination.