Welcome to Maritime Survey
Boat Safety Scheme Examiner & Examinations
The Boat Safety Scheme
The BSS was created in 1997 by the Environment Agency and British Waterways, now know as Canal & River Trust, to promote safety on the inland waterways in respect of boats, their installations and components. Under the scheme thirty-one legal requirements became part of obtaining a navigational licence.
Other organisations have since adopted the format or are in the process of phasing in the format on their waterways. The Boat Safety Examination is now a requirement for boat owners to renew once every 4 years. In theory it's there to help to prevent events such as explosions, fires & pollution and unsafe boats being kept on the waterways.
Whilst the Boat Safety Examination is something that boat owners have to worry about once every 4 years it is also important that owners keep their boats maintained to at least the BSS's minimum safety requirements at all times. The Boat Safety Scheme provides plenty of online content that can be used by owners as a reference for keeping above the minimum safety requirements. BSS Examiners at Maritime Survey do not have to give guidance on issues that may arise that aren't featured in the BSS checklist.
The BSS examination isn't about whether your boat is fun to use it's all about safety. It's basically the boating equivalent a car's MOT. The main areas that will be checked are Gas, Electricity, and Ventilation. We check the gas systems to stop boats becoming floating explosives, the electricity to prevent fires and ventilation to make sure boat has a good flow of air to avoid a potential build up of harmful gasses.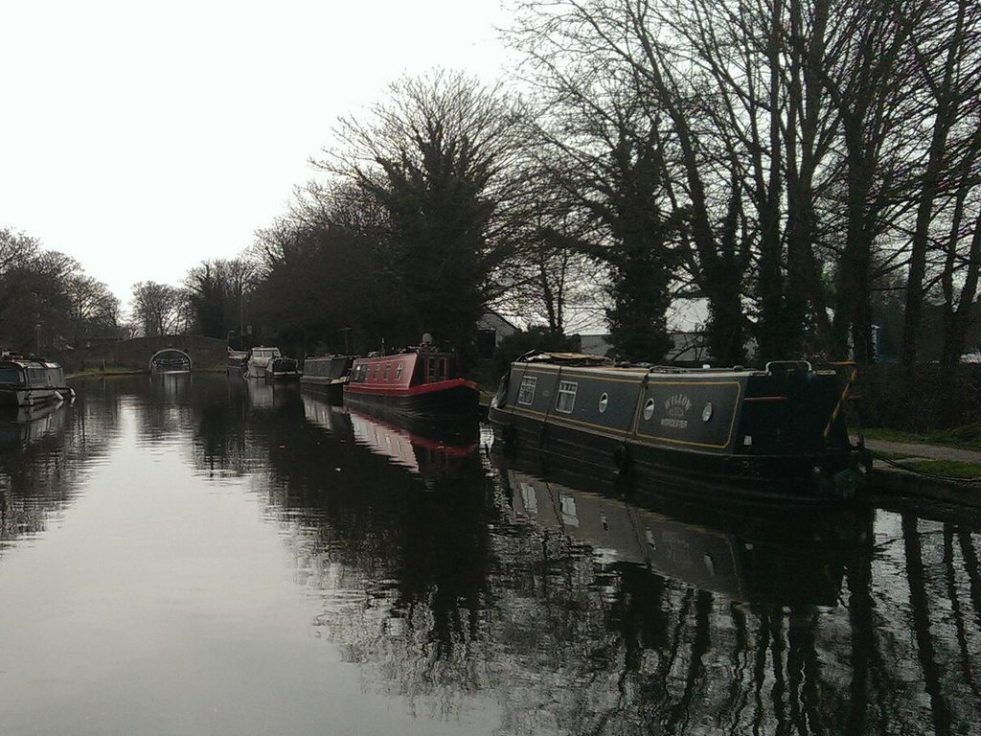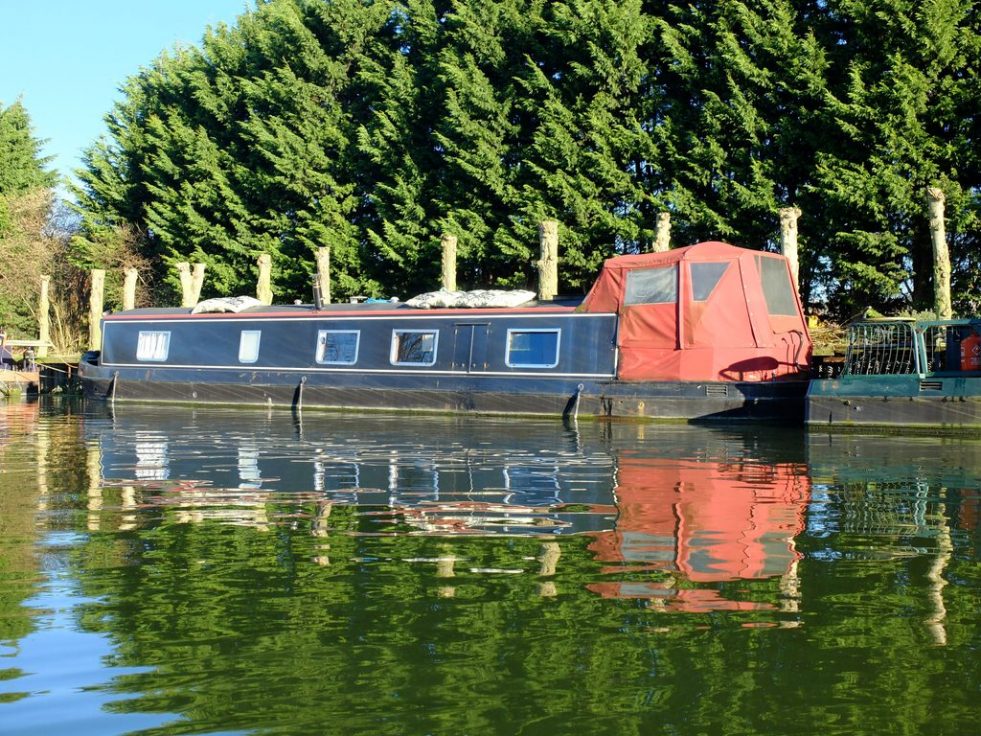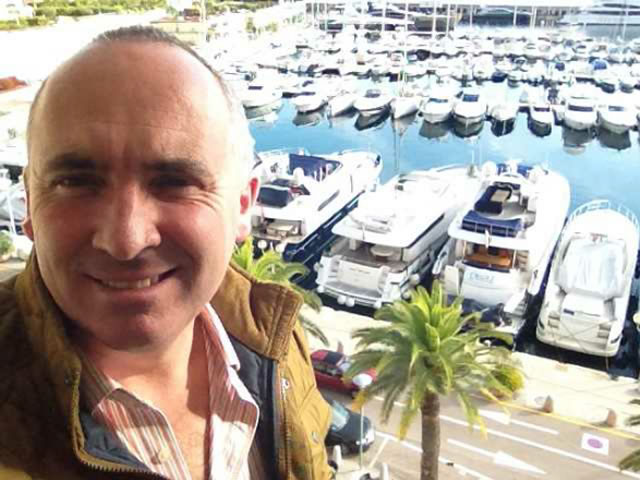 Our Boat Safety Scheme Examiner – Steve Frankland
Spent practically all his life on the sea starting at 10 years old in Mirror Dinghy's, Toppers, Albacores, windsurfers, kite surfers, Royal Navy sailor, Ocean racer….the list goes on and on and nowadays with yacht master ocean and MCA STCW Master (Yachts) Steve is a widely experienced maritime professional with a wide and broad set of experiences.